Digital Scavenger Hunt
Photographer John Divola devised a digital scavenger hunt in which college and elementary students used cameras to capture images at the Getty Center, providing a unique entrée to the museum experience as well as to the practice of photography. The resulting images were aggregated to create large-scale prints that were displayed at the Getty Center, and presented here as interactive images for you to explore.
» See a list of the schools and students who participated in this project.
See the aggregated images created from students' photographs of the following subjects:
Heads with Hats/Helmets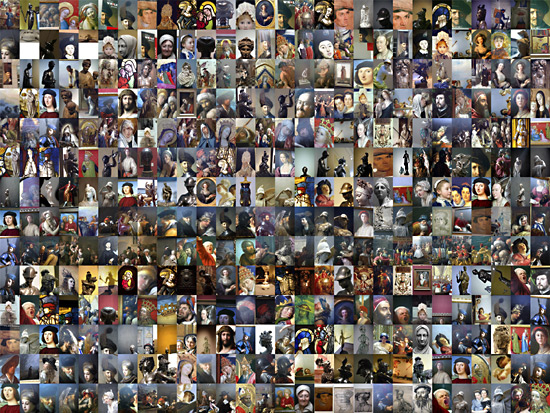 Skies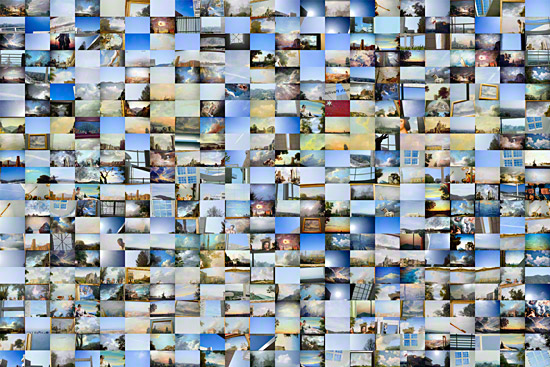 Gold/Silver

Doors
Bright Colored Shoes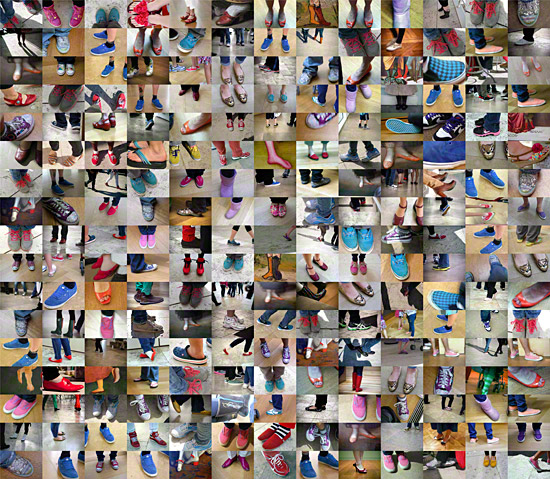 Plates/Bowls/Vases