Explore the exhibition from home
Find research databases, publications, K-12 lesson plans, and more.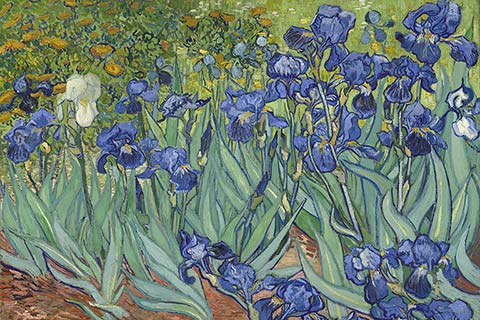 European and American art, from medieval times to the present.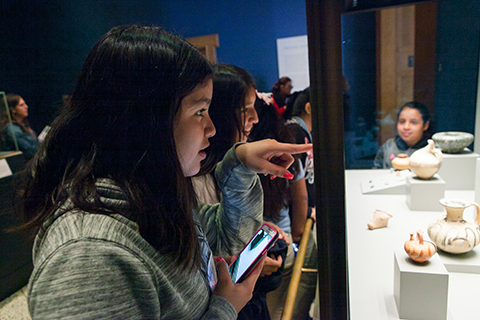 Lessons plans and teaching guides.
Download 100,000+ artwork images for any purpose.
More than 300 of our books to read and download for free.
Art and culture for your ears.
Award-winning publications, elegant gifts, children's books, and toys.