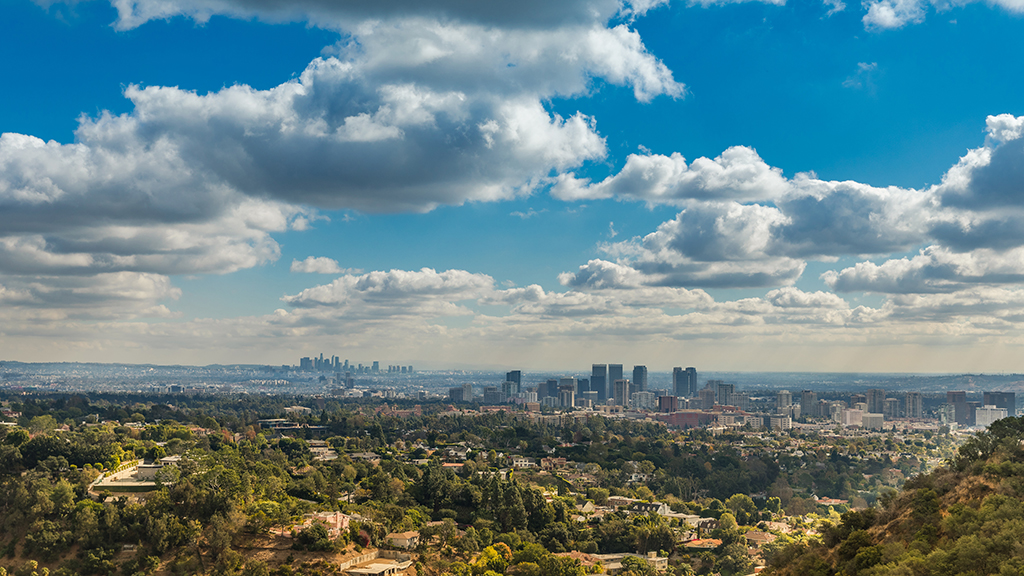 Special Initiatives
The Getty's special initiatives involve collaboration among Getty programs, as well as partner organizations around the globe. This broad intellectual exchange results in stellar exhibitions, as well as groundbreaking research and conservation efforts. The Getty seeks support from individuals, corporations, and foundations for special initiatives such as Pacific Standard Time: LA/LA.

Supporting the City of Los Angeles: LA Arts Recovery Fund

Los Angeles is one of the most vibrant and diverse cities for the visual arts anywhere in the world. With over 500 museums and visual arts organizations, LA embodies the diversity and creativity of our region. These organizations that enrich the lives of so many are now under threat due to the novel coronavirus, which has temporarily suspended many of their activities.

Within weeks of our city's shutdown in March 2020, the Getty launched a $10 million LA Arts Recovery Fund, administered by the California Community Foundation (CCF). Support is designed to reach arts organizations that serve the region's culturally diverse communities. Through a related effort, CCF and Getty partnered with local artist-endowed foundations to offer emergency grants for visual artists: The LA Arts Recovery Fund for L.A. County Visual Artists.

"The arts are a source of expression, resistance, and healing," says Joan Weinstein, director of the Getty Foundation, an operating program of the Getty Trust, "But our creative artists and arts organizations, who do so much to advocate for social change, will not survive this pandemic and its economic fallout if we don't take action now to support them."

In the first round of grants in June, 400 artists and 80 arts organizations received $2.7 million. These funds are providing support to meet urgent financial needs of these individuals and institutions, from staff salaries, rent, and emergency supplies to online arts education for students in classrooms. This basic operating support will also allow organizations some leeway to plan for reopening, restructuring, and collaboration. Click here to see the full list of institutional grantees.

As we move into the recovery phase of our support, Getty feels an urgency and responsibility to do even more. Our diverse, engaged arts community can only thrive if we join together to provide the support they need not only to recover, but become more resilient. To learn more about the LA Arts Recovery Fund, click here.

To make a secure, tax-deductible donation to the LA Arts Recovery Fund, click the button below.
Donate Now

For additional questions or to make a donation by mail, please contact the Office of Development directly at (310) 440-7700 or giving@getty.edu.
Exhibition Sponsorships

The Getty receives support from corporations and foundations for our dynamic array of exhibitions. We work collaboratively with corporate sponsors to create customized benefits that ensure strong brand recognition and high visibility. Foundations that share our vision help to take our exhibitions to greater heights with their generous financial support.

For information on exhibition sponsorship opportunities, please contact us at corporaterelations@getty.edu.