<! -- Format is 1 --> <! -- Format is 1 1 --> <! -- Col is 0 -->
Planned Giving at the Getty
The Getty that we know today was made possible through a generous bequest by J. Paul Getty. Be a part of this extraordinary legacy through your own planned gift. There are a number of options that can offer you favorable benefits while also providing impactful support to the Getty.
Planned gifts at the Getty include:
<! -- Format is 1 --> <! -- Format is 1 1 --> <! -- Col is 0 -->
This website is designed to give you general information about planned gifts to the Getty. It is not intended to provide specific advice about the legal or tax implications of such gifts. Before making a gift to the Getty, you should consult with your financial, tax, and legal advisors for a thorough analysis of your individual situation and the tax consequences and to decide which of these vehicles might work best for you.
<! -- Format is 0 --> <! -- Format is 0 0 --> <! -- Col is 0 -->
Founder's Society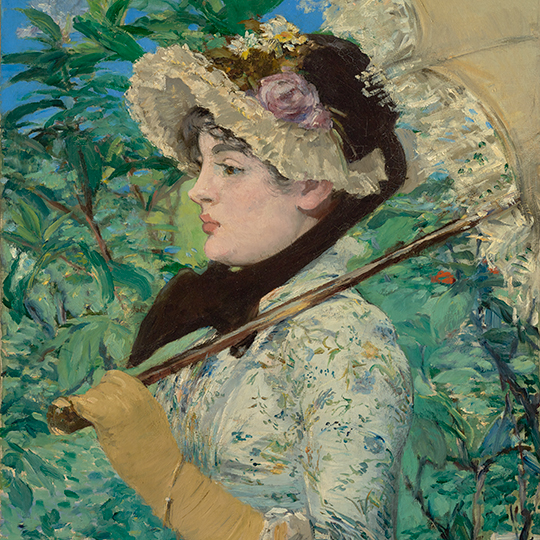 The J. Paul Getty Founder's Society recognizes and honors individuals who have made the generous decision to include the J. Paul Getty Trust as part of their estate plans. We invite you to join us!

Learn More >>

<! -- Format is 0 -->
Make a Bequest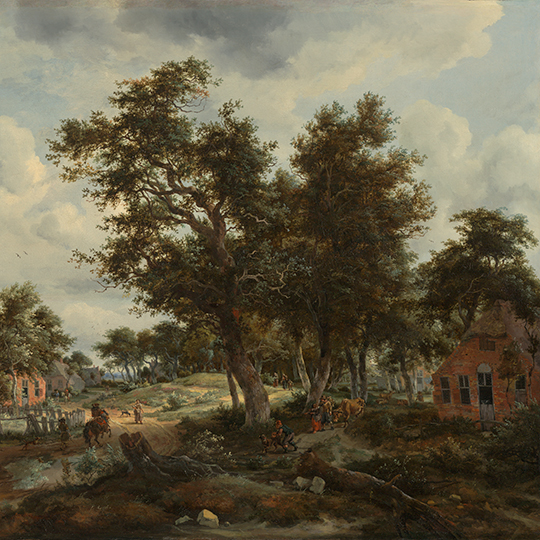 A bequest is a gift provision in your will or revocable living trust.

Learn More >>