Managing Collection Environments Initiative
International professional conservation associations have been advocating for collections care guidelines/standards that do not necessarily include air-conditioning (HVAC), creating a challenge for the field. How does one implement the "passive methods, simple technology that is easy to maintain, air circulation and lower energy solutions", as proposed in Environmental Guidelines: IIC and ICOM-CC Declaration (2014).
Managing Collection Environments is developing a series of courses and workshops for practicing professionals to help them deal with new challenges in determining appropriate collection environments. Recognizing the necessary interdisciplinary and collaborative approach in implementing sustainable environmental strategies, the education program will be facilitated by a multi-disciplinary team of instructors and is targeted at a mixed audience including conservators, conservation scientists, architects, engineers, facility managers, curators, and other allied professionals.
The program seeks to engage professionals around these critical topics facing the field in order to come to more sustainable strategies for managing collection environments. It's objectives are:
Raise the conservation profession's awareness of a holistic approach in collection management and climate control, taking into account climate, building and collection typologies and resulting in more sustainable strategies for managing collection environments
Provide ongoing access to information on the latest preventive conservation research and practical methodologies through a program of training and information dissemination
Empower mid-career conservators to play a more proactive role as a key-stakeholder in the debate about 'green' strategies for museums
Improve communication with and between related professionals, such as conservation scientists, engineers, architects, facility managers, conservators, curators, and directors
Past Events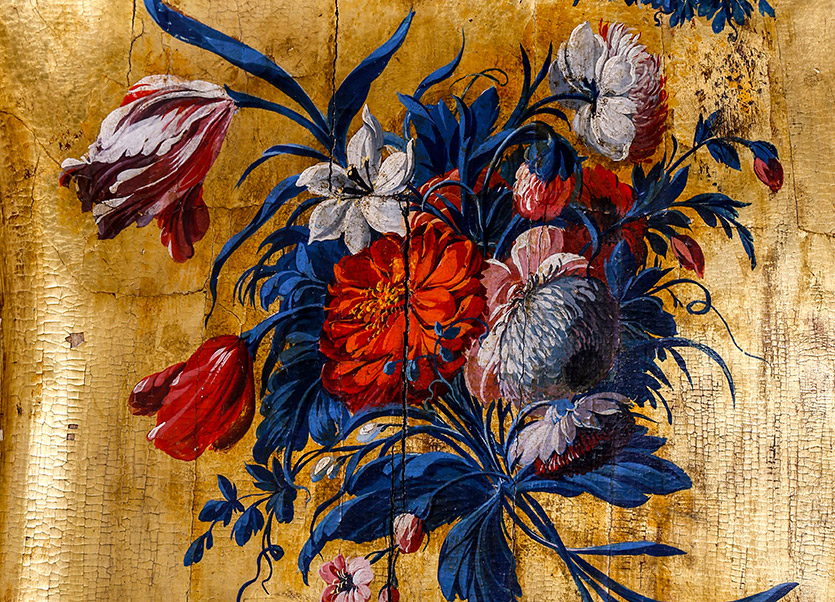 Preserving Collections in the Age of Sustainability
July 2019—May 2020
This three-phase course (online activities, intensive workshop, and distance mentoring) brought together different disciplines, emerging knowledge, and the skills required to communicate and build consensus on the most appropriate approaches for climate control. It provided up-to-date information that put theory into practice and connected with participants' working contexts by drawing on their experiences and by fostering continued learning through distance mentoring. Learn More


Preserving Collections in the Age of Sustainability, 2017
March—December 2017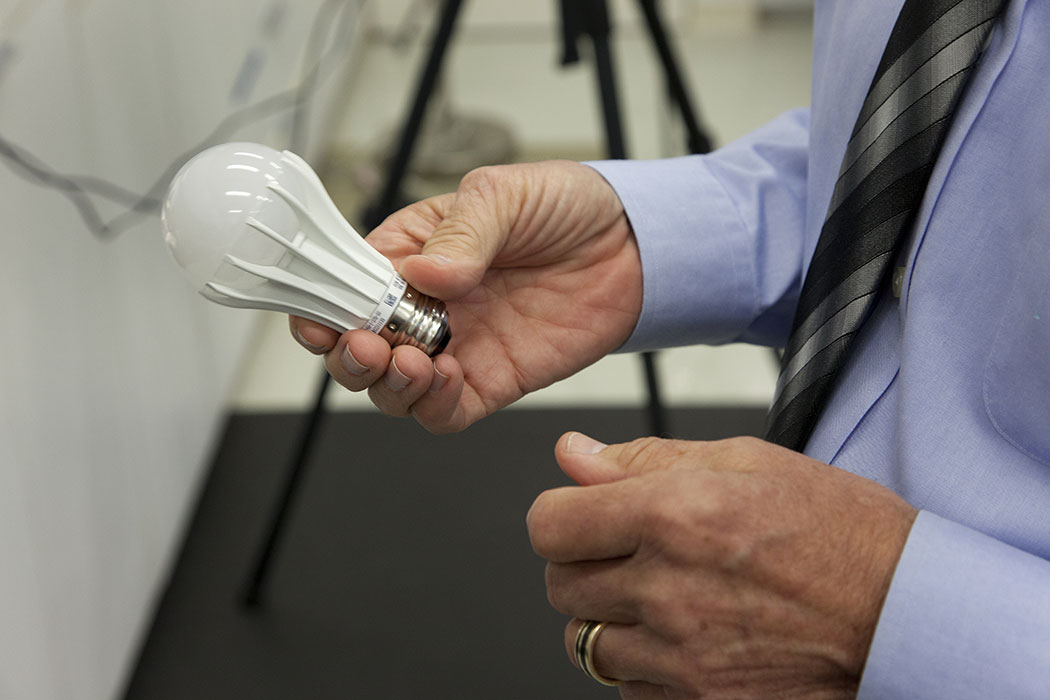 Master Class on Museum Lighting:
Options Beyond White LED
February 2016
This master class presented a structured framework for understanding and discussing recent advances and methodologies for the effective use and evaluation of the new generation of LED lighting. Learn More
Page updated: September 2016