Sicily: Art and Invention between Greece and Rome
An exploration of ancient masterpieces from the island of Sicily—crossroads of the Greek and Roman worlds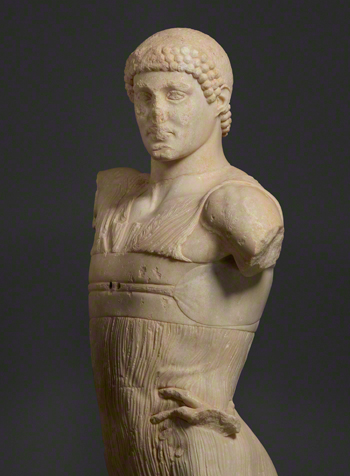 On the island dear to the goddess Demeter and blessed with agricultural abundance, former Greek colonies grew into powerful kingdoms during the 5th to 3rd centuries B.C. Innovations in art, architecture, theater, poetry, philosophy, and science flourished on Sicily, leaving an enduring stamp on mainland Greece and later on Rome.

Sicily: Art and Invention between Greece and Rome presents 145 objects that bear witness to the athletic and military victories, religious rituals, opulent lifestyles, and intellectual attainments that shaped Classical culture at its peak.

Visit the Exhibition
Exhibition Checklist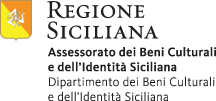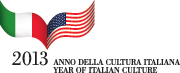 Publication

Related Information
Curators' Perspective
Sicilian Journeys
Curators Claire Lyons and Alexandra Sofroniew reflect on the treasures of Sicily, including one of the great masterpieces of sculpture in the exhibition.