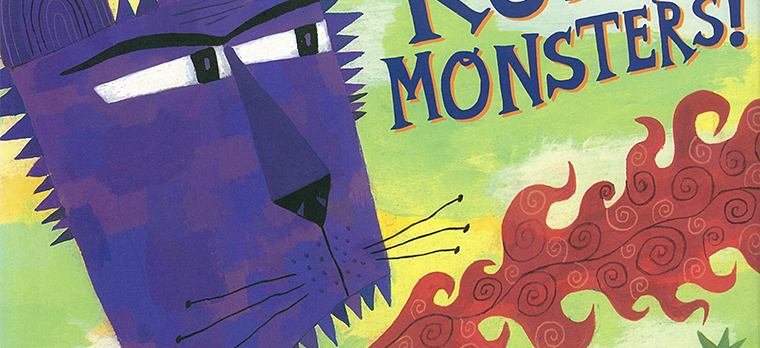 Greece! Rome! Monsters!
John Harris

What's a phoenix? Who is Pan? Why are you giving me a basilisk gaze and what is a basilisk in the first place? The answers to these questions can be found in this book, written for children (and grown-ups!) who have a taste for ancient spookiness. All kinds of mythological monsters appear here, and each of them is superbly illustrated by Calef Brown. With a bonus pronunciation guide and a special quiz to help you test your knowledge of these flying, swimming, and creeping classical creatures.

Interest Level: Ages 8+ | Lexile® measure: 810L | Genre: Picture book | Themes: Classical mythology
Lesson Plans and Activities
Art Scoops
Get the scoop! Enjoy a sneak peak into the stories behind the art for parents and kids to discover together.
Monsters in the Galleries
The galleries at the Getty Villa are arranged by theme and include Monsters and Minor Deities. View a list of selected artworks that include scenes of mythological monsters and visit the Villa to tour the room dedicated to this theme:

Videos for Teachers