Duveen Brothers Stock Documentation
Completing the Getty Research Institute's
Duveen Brothers Resources
, this significant collection formed part of the influential art dealer's library that was purchased in 1966 from Norton Simon by the Sterling and Francine Clark Art Institute. The collection was generously donated by the Clark Institute after having been on deposit at the Research Institute since 2006 for processing, cataloging, conservation, and digitization (excluding Series XIII and XIV).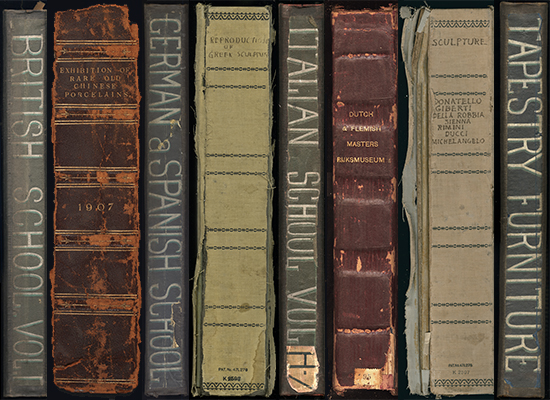 After the Clark Institute integrated the published books, sales catalogs, and periodicals from the library into its general collections in 1966, there remained a significant archive comprised of photograph albums, drafts and published catalogs, brochures, clippings arranged in scrapbooks, photographs of the firm's stock, architectural plans, and art expertise documentation. This portion of the Duveen Brothers records documents the firm's exhibition work, cataloging, research, and publication of works of art and collections. It includes collectors' files and authentication records from art experts, notably Bernard Berenson.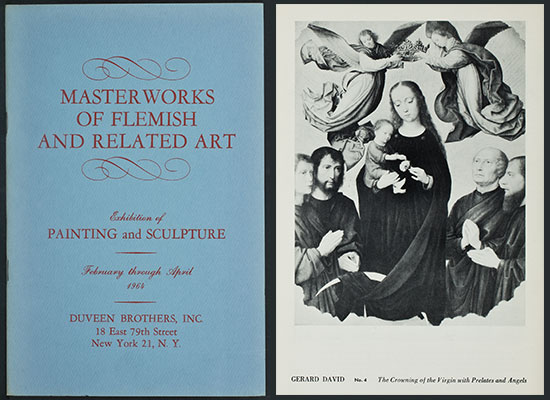 Together with the
Knoedler Gallery Archive
, which the Research Institute acquired in 2012, and smaller archives of dealers who did business with Knoedler and Duveen in this same early period of private art collecting, the Research Institute's constellation of collections are seminal chronicles that track the foundational period of development for American institutional art collections.