Canterbury Stained Glass
These surviving 12th-century windows from Canterbury Cathedral representing the ancestors of Christ are among the oldest panels of stained glass in England. They are significant examples of what was at the time a relatively new art—monumental stained glass.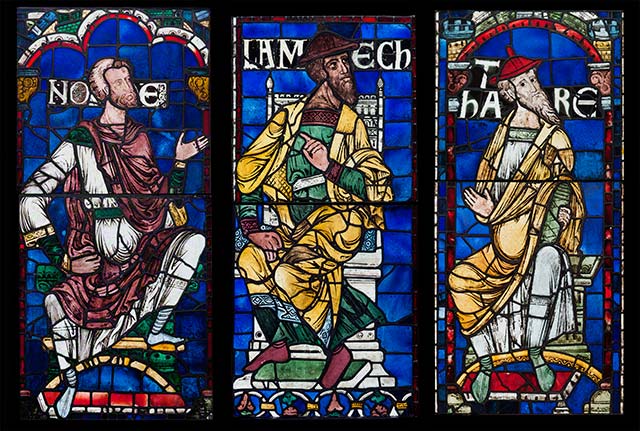 Depicting male ancestors of Christ, the images constitute a series that was originally housed in the top section of a wall ringing the eastern end of the cathedral. Made of colored glass with details of the faces and costumes painted on the surface, the windows show imposing, life-sized seated figures that are considered to be among the most famous works of English medieval painting.

Because Canterbury Cathedral represents the foothold of the Christian church in England, ancestry and succession are important subjects. The Ancestors series depicts Old Testament patriarchs that represent the generations of humankind from the creation to the coming of Christ.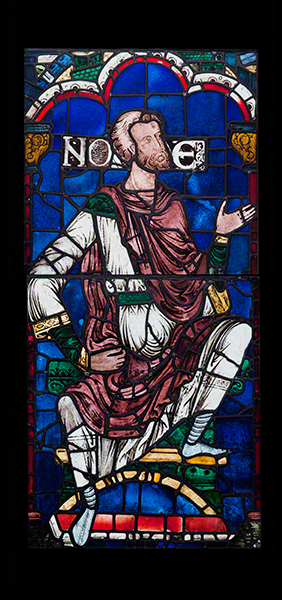 Normally installed high in the walls of the cathedral, the figures are displayed at a lower level in this exhibition, allowing visitors to get a rare close-up look at the glass and a fuller appreciation for the skills of medieval glass painters.


Publications




Mobile Tour