Cult and Place
The Ancestors of Christ Windows at Canterbury and the St. Albans Psalter are both linked to extraordinary historical figures. Saint Thomas Becket's dramatic martyrdom transformed Canterbury Cathedral into a major pilgrimage site at the time the windows were made. Christina of Markyate, a holy woman associated with the Abbey Church of St. Alban, likely owned the psalter.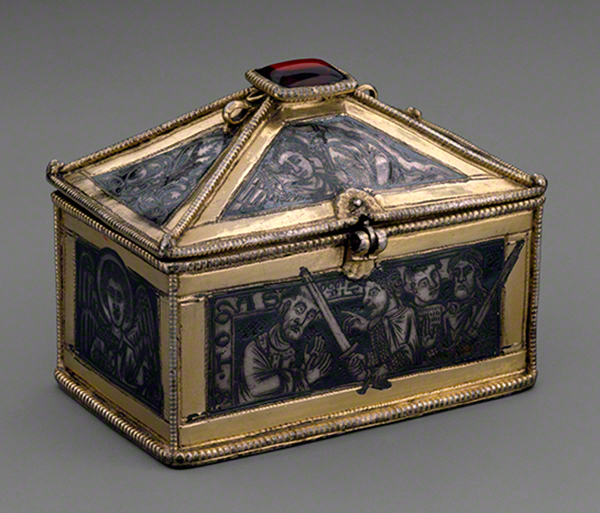 Soon after becoming archbishop of Canterbury in 1162, Thomas Becket came into conflict with King Henry II regarding the authority of the church versus that of the king. The martyrdom of Becket in the cathedral on December 29, 1170, had a tremendous effect on the community. He was declared a saint three years later, and his cult spread quickly. Pilgrims—peasants, laborers, merchants, nobles, and royalty—from throughout Europe flocked to his tomb in the crypt on quests for healing and the remission of sin. A fire that damaged the cathedral in 1174 presented an opportunity to redesign the eastern end to house a shrine for the saint's relics. The completion of that part of the building included not only the shrine but the installation of the Ancestors of Christ Windows in the clerestory.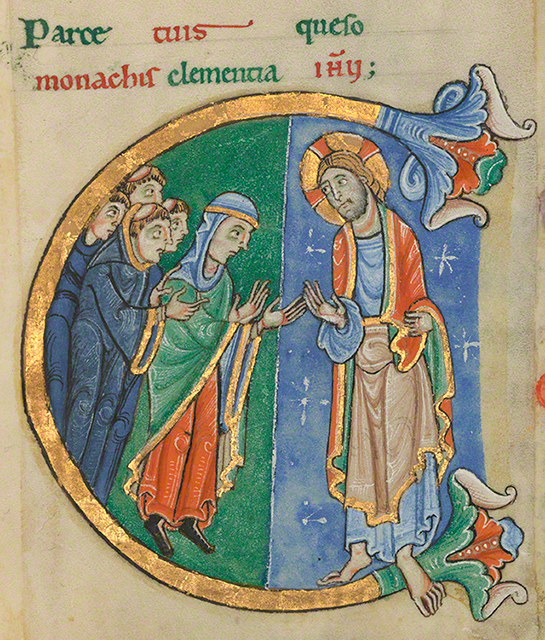 Christina was a onetime recluse who established a small community of religious women at Markyate, on the border of St. Albans's properties. Her biography survives in just one manuscript, written by a member of the St. Albans community. It tells of Christina's childhood desire to enter monastic orders. After fleeing a forced marriage, Christina went into hiding for a number of years before living under the protection of a St. Albans monk. Her biography was likely commissioned by Geoffrey to enhance the standing of St. Albans as a holy site. Association with holy figures, particularly recluses, would do much to elevate the status of a religious institution.


Publications




Mobile Tour