Reframing the Future of Film: A Discussion with Tacita Dean, Christopher Nolan, and Kerry Brougher
Archival Program Information
For current Research Institute events, please see The Getty Event Calendar
Discussion
Sunday, March 8, 2015
2:00–4:00 p.m.
Harold M. Williams Auditorium, The Getty Center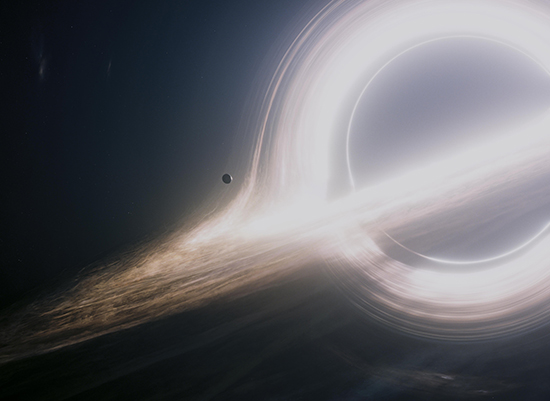 Film is a medium, not merely a technology.
The rise of digital has forced film into an unnecessarily perilous position. Recent debates have been too focused on technological evolution and failed to properly appreciate the fact that film is a working medium, with unique intrinsic qualities that artists and filmmakers need. Seeing a film projected is an essential part of our shared cultural experience, which urgently needs valuing and preserving within our museums and archives.
Tacita Dean and Christopher Nolan, both passionate advocates within their respective fields, will discuss the necessary future of film with Kerry Brougher. They will also explore the importance of determining new archival and exhibition standards, and why the prevailing conversation around film has to change.

Tacita Dean
is a British artist based in Berlin. She is internationally renowned for her 16mm and 35mm films, as well as other works in various mediums, most notably her chalkboard drawings. In 2011, she made
FILM
for Tate Modern's Turbine Hall in London and is a founding member of
savefilm.org
. She is the current Artist in Residence at the Getty.
Christopher Nolan
is a British-American film director, screenwriter, and producer. His films include
Interstellar
(2014),
Inception
(2010), and the Batman trilogy (2005, 2008, 2012), among many others.
Kerry Brougher
is director of the Academy Museum of Motion Pictures. He is the curator of many exhibitions exploring cinema, including Hall of Mirrors:
Art and Film Since 1945; The Cinema Effect: Illusion, Reality, and the Moving Image
; and Doug Aitken's
SONG 1
.