Drawing in the Age of Rubens
October 14, 2014–January 11, 2015 at the Getty Center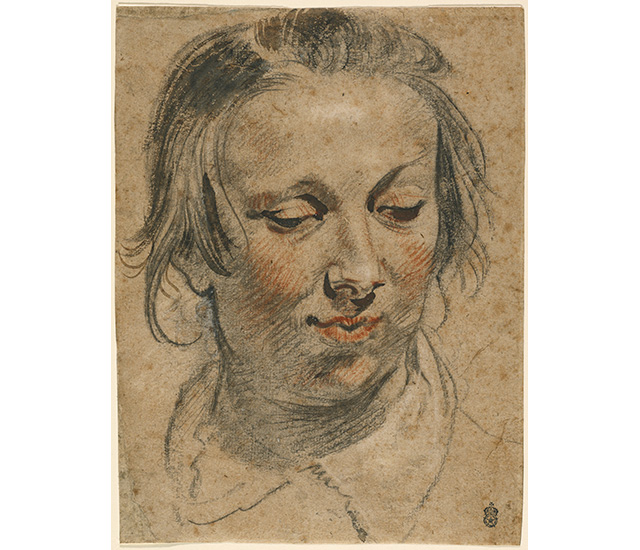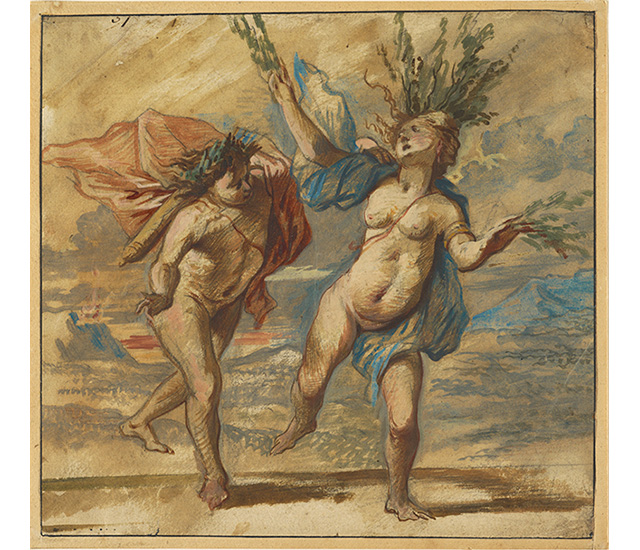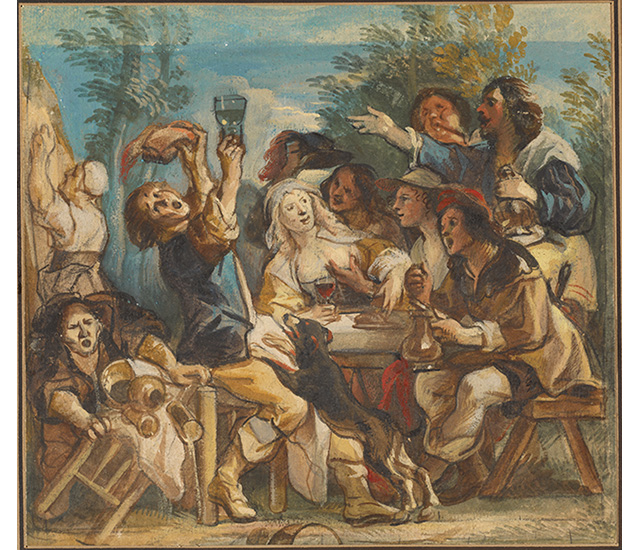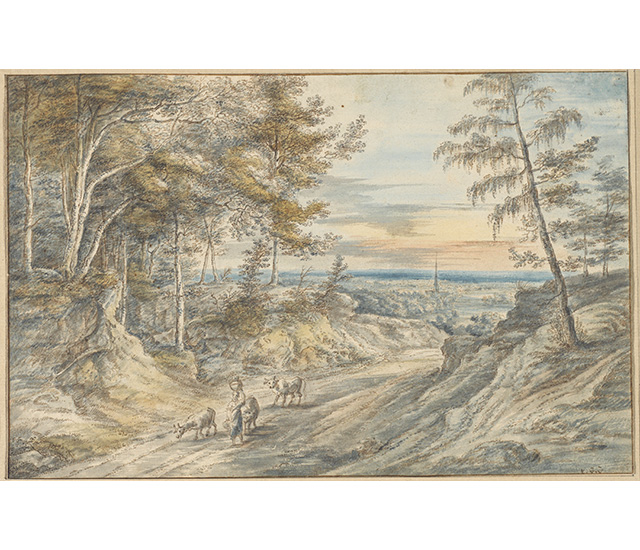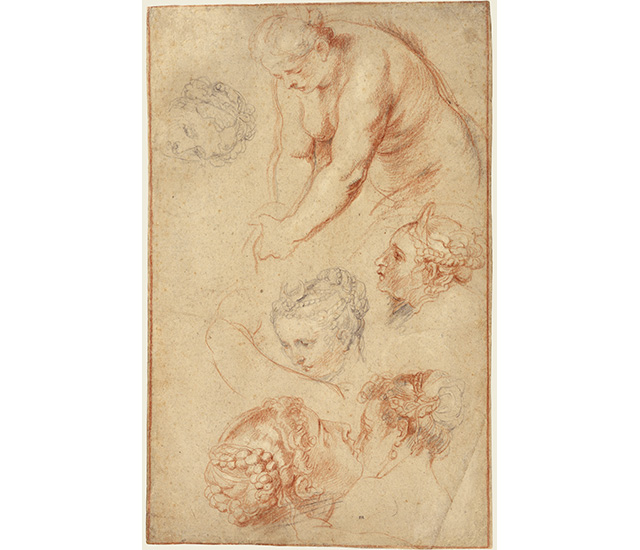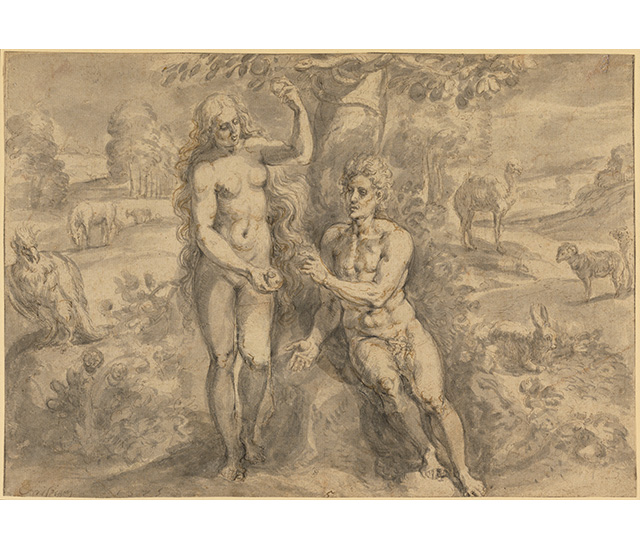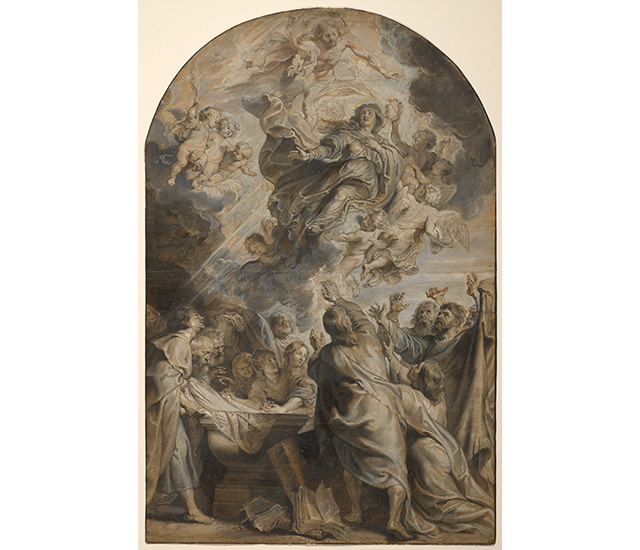 This exhibition of Flemish drawings from the Museum's collection celebrates the flourishing of artistic culture in the southern Netherlands from the 16th to the 17th centuries. It features drawings made by Peter Paul Rubens and his most talented pupils, contemporaries, and predecessors.
Rubens worked in Italy for eight years before returning to Antwerp, where he synthesized Italian and Flemish art in a bold and unique way, incorporating vivid color and exaggerated gesture into complex compositions.
This survey of drawn landscapes, figure studies, and religious subjects from Rubens's time demonstrates the master's grand vision and the dynamic tradition of his native Flanders. It complements the international loan show
Spectacular Rubens: The Triumph of the Eucharist
on view in the Exhibitions Pavilion at the Getty Center.