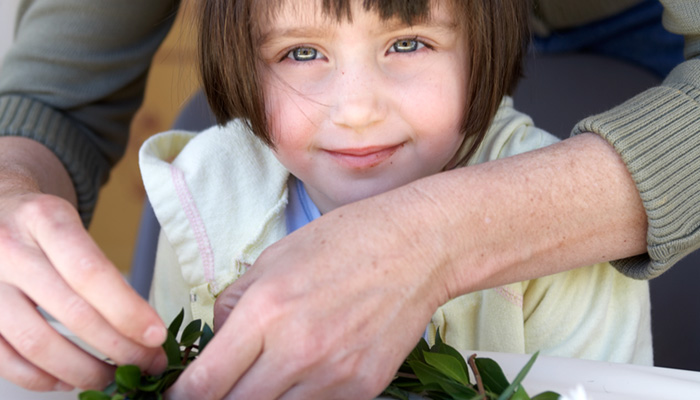 ArtQuest!: Scent / Spice / Salve
Art Quest!
GETTY VILLA
Outer Peristyle
Since ancient times, plants have been used to add seasoning to food, create scents and perfumes, and treat illnesses. Drop-in at this hands-on workshop with artist Becca Lofchie to create your own herbal mixture from ingredients also found in the Villa's gardens. Then document your recipe in an accompanying booklet. You'll leave with a mini sachet to take home and enjoy!

Program takes place Sunday, August 9, and Monday, August 10.
Need help?
Contact us!
9 am–5 pm,7 days a week
(310) 440-7300