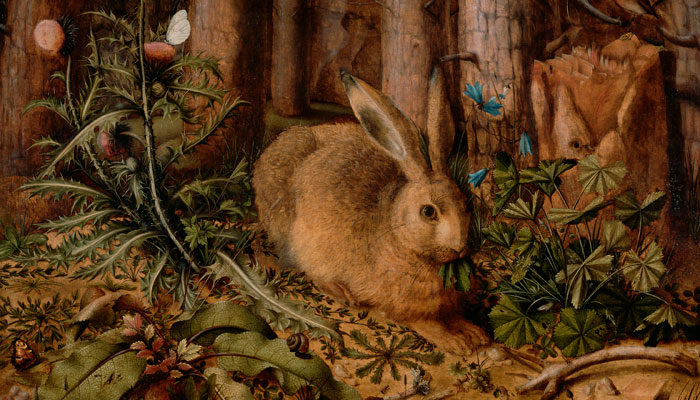 Sonnets and Sonatas presents Animals!
GETTY CENTER
Saturday, February 24, 2018, at 7:30 pm
Harold M. Williams Auditorium
Free | Advance ticket required
How do artists and composers evoke, imitate, mock, or pay tribute to animals, which are both our best companions and our radical "other"? This lecture-concert attempts to answer this question through a presentation by Laure Murat, professor of French and Francophone Studies at UCLA, and performances of works by Rimsky-Korsakov, Faure, Rameau, Rossini, Cage, Gershwin, and others. With special guest Vincent Penot, clarinetist of the Opera de Paris, in his U.S. debut.
Need help?
Contact us!
9 am–5 pm,7 days a week
(310) 440-7300