Paris: Life & Luxury
April 26–August 7, 2011 at the

Getty Center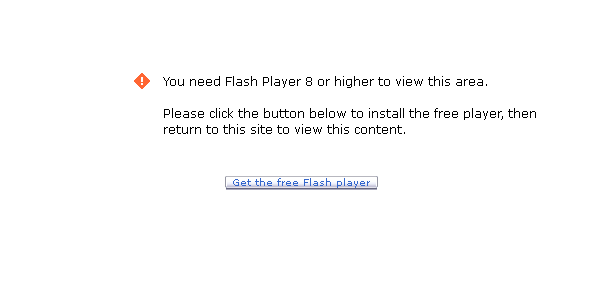 Hear an introduction to the exhibition. (1:22)
This exhibition evokes the rich material ambiance of Paris during the mid-18th century. It brings together a wide variety of objects—from candlesticks and firedogs, to furniture and clocks, dressing gowns and jewelry, musical instruments and games—all from elite society in Paris, the fashion and cultural epicenter of Europe at the time.

Paris was a center of great cultural achievement and artistic creativity during the reign of Louis XV, from 1723–1774, yet the virtuoso inventiveness and superlative craftsmanship of the period remain largely unfamiliar and underappreciated today, overshadowed as they are by the tumultuous social and political events of the French Revolution of 1789.

Following the traditional visual allegory of the "Four Times of Day," objects in this exhibition are grouped and arranged according to their associations with common activities as pursued indoors during the course of a single day, from morning to night. By this select juxtaposition, the respective relationships, functions, and appearances of these works of art suggest the complex and nuanced behavior, practices, and aesthetics of Parisian polite society in the domestic interior.

Slideshow: See highlights from the exhibition.


---
Following its premier presentation at the Getty Center,
Paris: Life and Luxury
travels to the Museum of Fine Arts, Houston, where it will be on view September 18–December 10, 2011.
The Los Angeles installation of
Paris: Life & Luxury
is sponsored by Breguet.