The Spectacular Art of Jean-Léon Gérôme
June 15–September 12, 2010 at the

Getty Center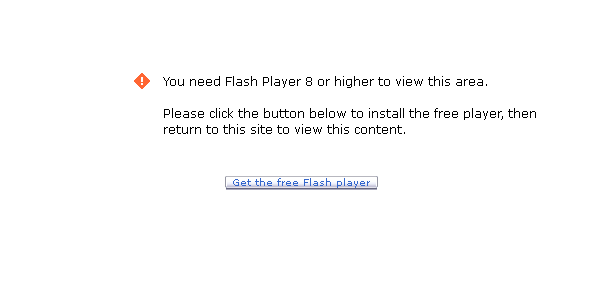 Jean-Léon Gérôme (1824–1904) was among the most officially honored and financially successful French artists of the second half of the 19th century. His brilliantly painted and often provocative pictures were at the center of heated debates over the present and future of the great French painting tradition. Reproduced using brand new photomechanical processes and dispersed across Europe and America, Gérôme's images indelibly marked the popular imagination, directly influencing spectacular forms of mass entertainment, from theater to film.

Through most of the 20th century, however, Gérôme's critical reputation was tarnished by his alleged commercialism and his stubborn opposition to the triumphant avant-garde movements of Impressionism and Postimpressionism. The first comprehensive exhibition of his work in almost 40 years, this exhibition offers the opportunity to reconsider the variety and complexity of Gérôme's masterful oeuvre.

The exhibition brings together works that span Gérôme's entire career, from his early "Néo-Grec" paintings with their lighthearted take on classical antiquity, to his wide variety of historical scenes that still impress with their dramatic realism. A core group of Gérôme's Orientalist genre paintings are also on view. These paintings were inspired by the people and architecture he saw on his many voyages, beginning in the late 1850s, to Egypt, the Holy Land, and Asia Minor. Late in life, Gérôme shifted his focus to sculpture, conducting innovative experiments with polychromy that were informed by the latest archeological knowledge of antique sculpture. Although derided by critics, Gérôme's colorful, ornate statues—key examples of which are included in the exhibition—were popular among collectors, for whom he had them reproduced in a variety of sizes and materials.


---
This exhibition is organized by the J. Paul Getty Museum, Los Angeles, the Musée d'Orsay, Paris, and the Réunion des musées nationaux, Paris, in association with the Museo Thyssen-Bornemisza, Madrid. The exhibition is supported by an indemnity from the Federal Council on the Arts and the Humanities.