A groundbreaking look at the artistic community that gave rise to the Italian Renaissance.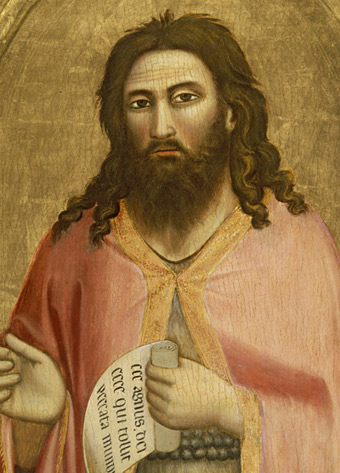 In the early 1300s, creativity was flourishing in Florence at a time of unprecedented prosperity, urban expansion, and intellectual innovation. The Renaissance was awakening. In this dynamic climate, master painter Giotto di Bondone revolutionized painting with a new, more naturalistic approach to the human form. He—along with the iconic literary figure Dante Alighieri and accomplished panel painters and illuminators—formed a thriving artistic community that responded to the great demand for art and literature in the growing city, both for the decoration of sacred and secular buildings and for the illumination of luxurious manuscripts.

This major international loan exhibition presents seven breathtaking paintings by Giotto, the largest number ever assembled in North America, as well as extraordinary works by his Florentine contemporaries, including painters Bernardo Daddi and Taddeo Gaddi and painter-illuminators Pacino di Bonaguida, the Master of the Dominican Effigies, and the Master of the Codex of Saint George. Among the highlights are the earliest illuminated copies of Dante's masterpiece the Divine Comedy, and nearly all the surviving leaves from the most important illuminated manuscript commission of the early 1300s, the Laudario of Sant'Agnese.

In a fresh approach to this material, paintings, manuscript illumination, and stained glass are examined side by side, in concert with new scientific analysis and findings about artists' techniques and workshops, to reveal a complex and nuanced picture of the beauty of Florentine art during this pivotal moment in history.

Florence at the Dawn of the Renaissance: Painting and Illumination, 1300–1350
, was co-organized by the J. Paul Getty Museum and the Art Gallery of Ontario. It has been supported by an indemnity from the Federal Council on the Arts and the Humanities.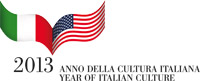 This exhibition celebrates 2013 as the Year of Italian Culture in the United States, an initiative of the Italian Ministry of Foreign Affairs, realized under the leadership of the President of the Republic of Italy.
Publication

At the Art Gallery of Ontario