Heaven and Earth: Art of Byzantium from Greek Collections
April 9–August 25, 2014 at the Getty Villa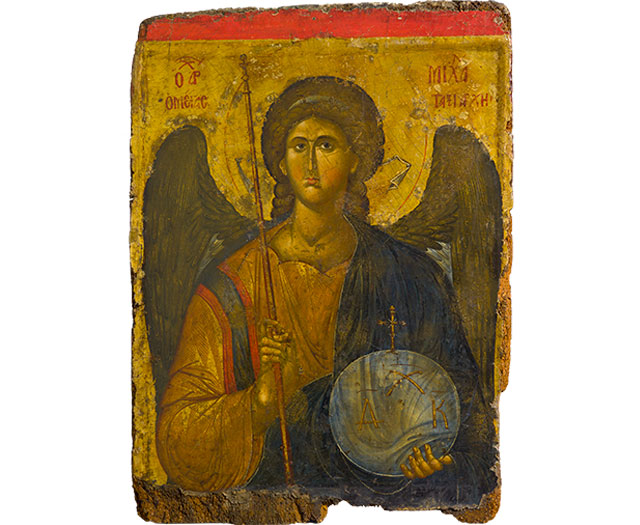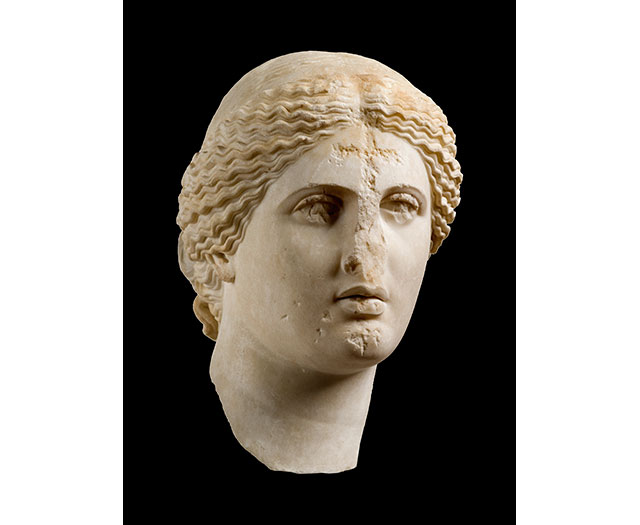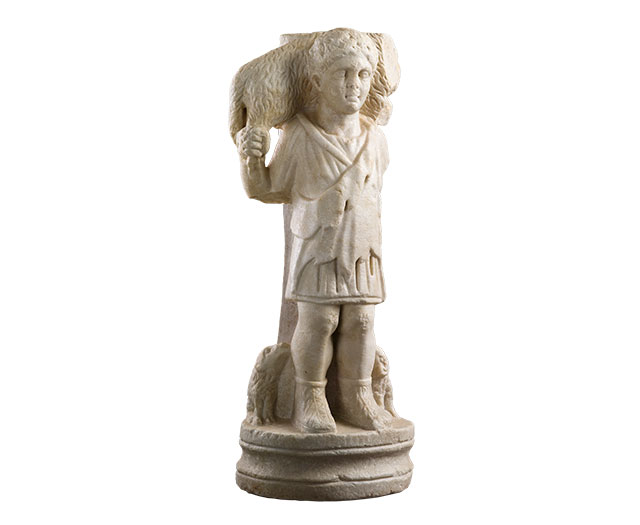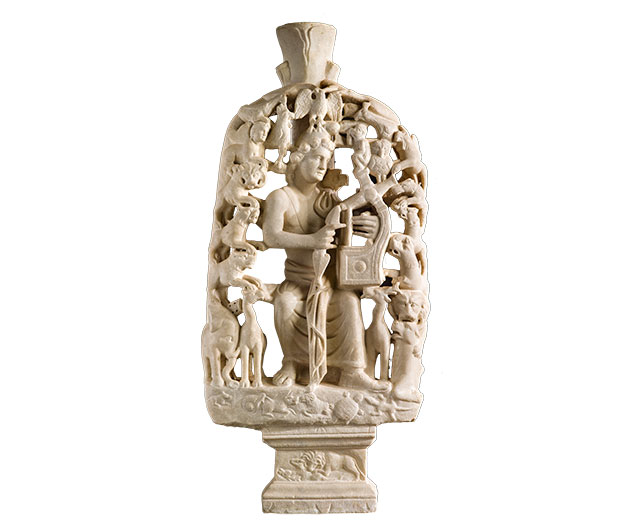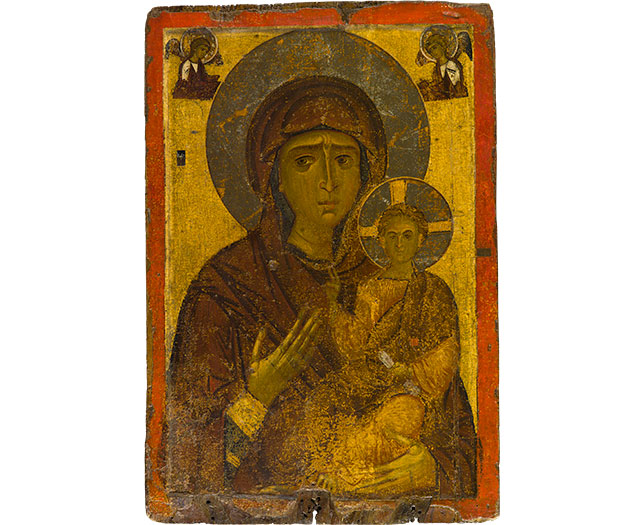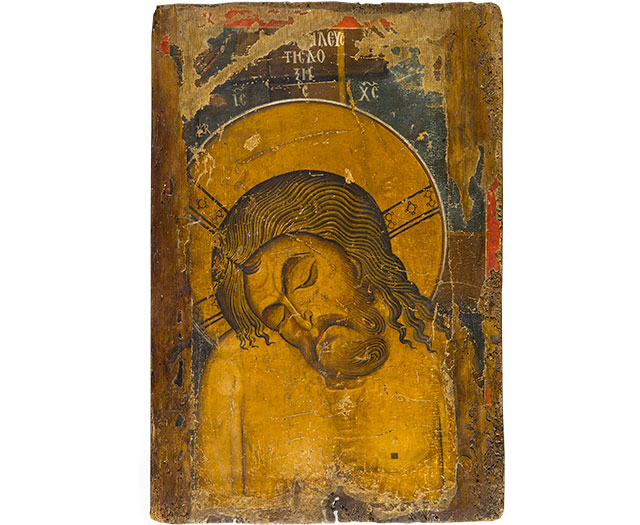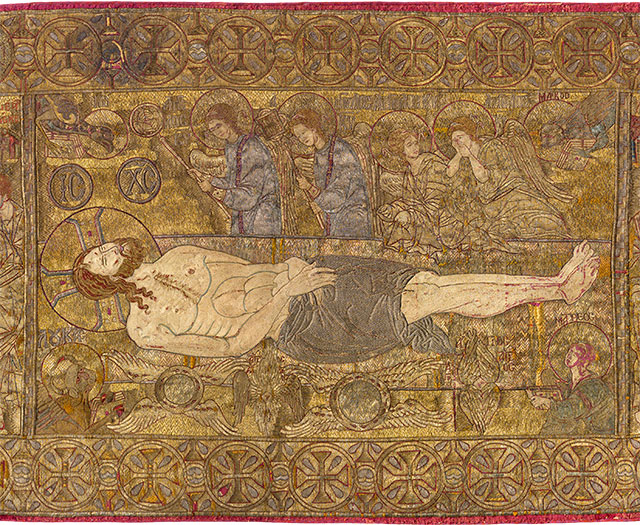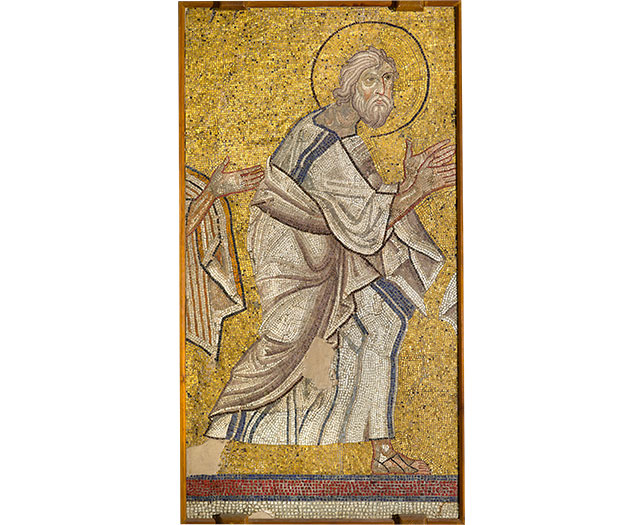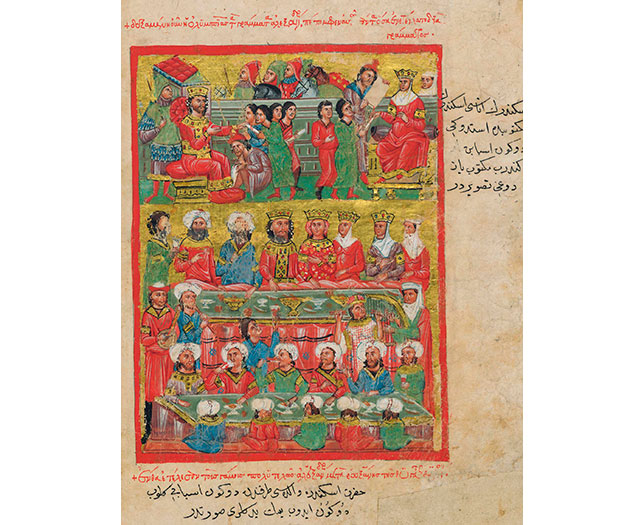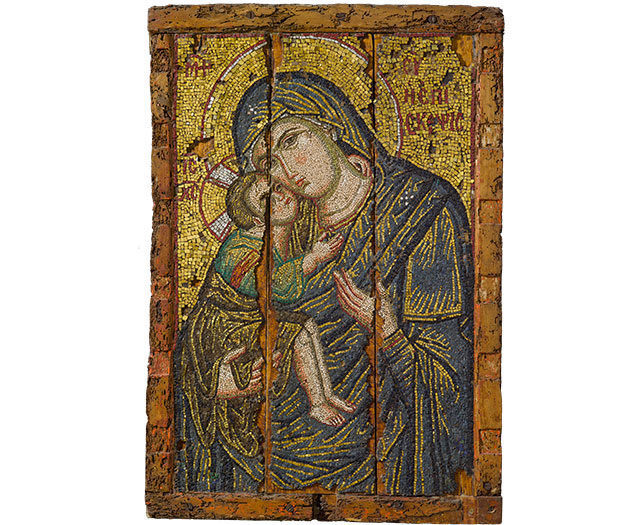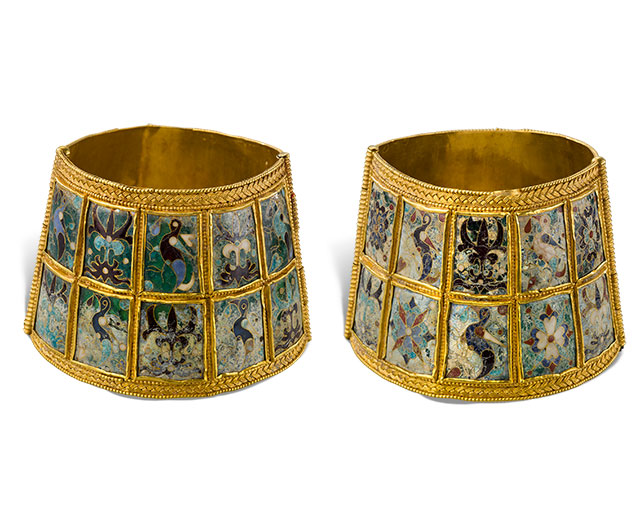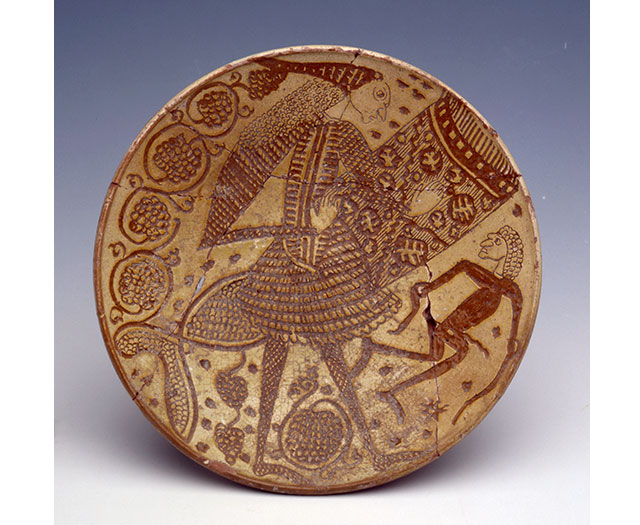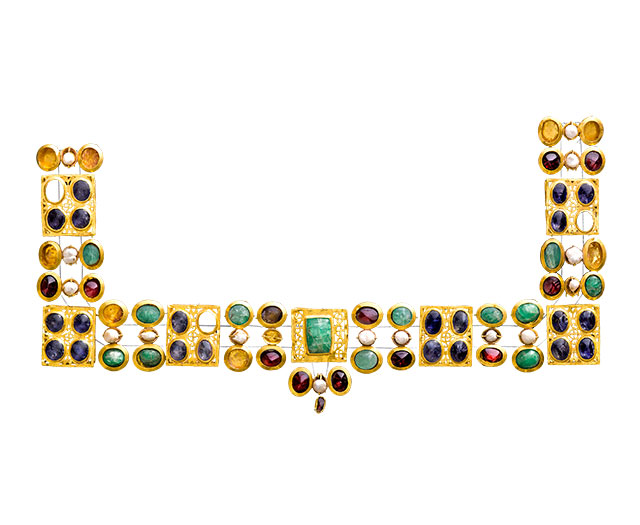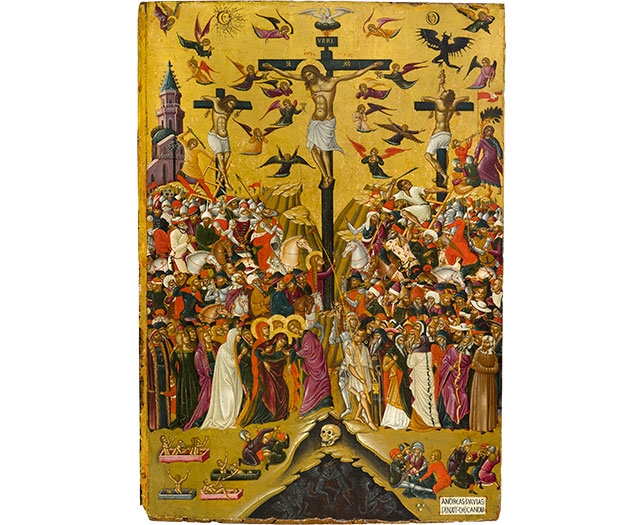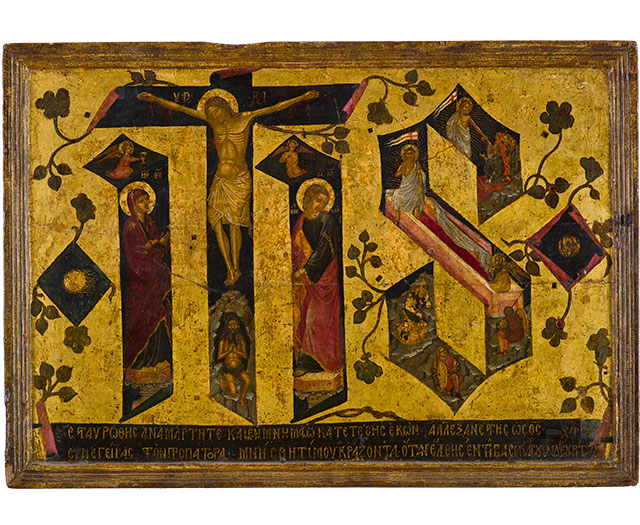 Spanning the Bosporus Strait that links the Black Sea to the Mediterranean, Constantinople (present-day Istanbul) became the new capital of the Roman Empire in A.D. 330. The ancient name of the former Greek colony now refers to the entire Byzantine Empire, which lasted for more than a millennium. As the state religion, Christianity permeated all aspects of life, profoundly influencing architecture and the visual arts.

This exhibition traces the development of Byzantine visual culture from its roots in the ancient pagan world through the opulent and deeply spiritual world of the new Christian Byzantine Empire and its broad influence across diverse regions. Featured are mosaics, icons, frescoes, sculpture, manuscripts, metalwork, jewelry, glass, embroideries and ceramics drawn from Greek collections.

Explore key cities of the Byzantine empire in a selection of short (approximately 2-minute) videos:
Watch
Five Byzantine Churches
, a 12-minute film produced by the National Gallery of Art that evokes the original context of many works of art in this exhibition.
---



Presented in conjunction with the exhibition
Heaven and Earth: Byzantine Illumination at the Cultural Crossroads
, on view at the Getty Center through June 22, 2014.
This exhibition was organized by the Hellenic Ministry of Culture and Sports, Athens, with the collaboration of the Benaki Museum, Athens, in association with the J. Paul Getty Museum and the National Gallery of Art, Washington. This exhibition is supported by an indemnity from the Federal Council on the Arts and the Humanities. The U.S. tour was made possible by major funding from OPAP S.A. Financial support was also provided by the A. G. Leventis Foundation.
Publication

Mobile App

On View at the Getty Center