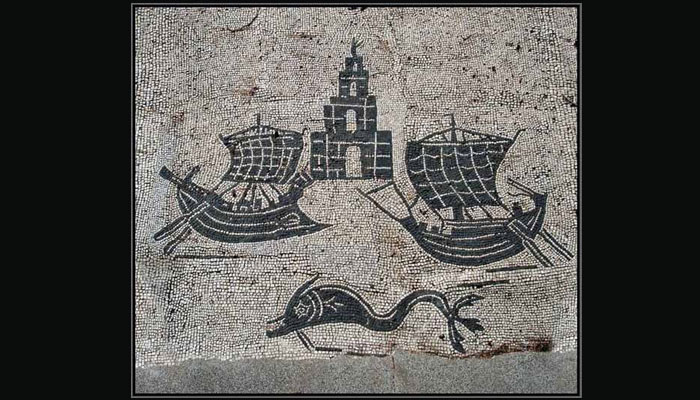 What Can the Ancient World Teach Us About Globalization?
GETTY VILLA
The Barbara and Lawrence Fleischman Theater
Today's backlash against globalization raises hard questions. What does greater connectedness across borders mean for jobs, national identities, culture, and governments? The ancient Greek and Roman worlds also saw increasing flows of objects, people, and ideas that created a broader international consciousness—and no small amount of dislocation and turmoil. This panel, presented with Zócalo Public Square, reckons with timeless questions of globalization.
Need help?
Contact us!
9 am–5 pm,7 days a week
(310) 440-7300