Planning a School Visit

Reservations for the 2019-2020 school year open 9 a.m., Monday, June 3, 2019.

Bring your class to the Getty! Open your students' eyes to art, history, and culture with a visit to one of our two locations.

All school visits include a one-hour guided tour with a Getty docent. Students in small groups, accompanied by chaperones, are encouraged to explore the galleries on their own following their guided tour.


The Getty Center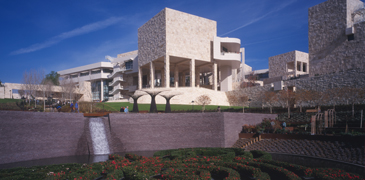 The Getty Villa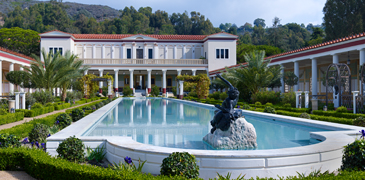 The collection: Western European Art
The building: Contemporary architecture with gardens and panoramic views of Los Angeles
Location: in Brentwood
Learn more...
The collection: Art of ancient Greece and Rome
The building: Fashioned after an ancient Roman villa
Location: in Pacific Palisades
Learn more...