After School Resources
Bring the Getty Museum into your after school classroom!

Integrate these resources into your after school program in order to build students' skills in visual analysis; critical thinking; and creative media exploration. Use all four tools in a sequential lesson plan, or use independently.
Step 1: Develop students' eye for detail with GettyGames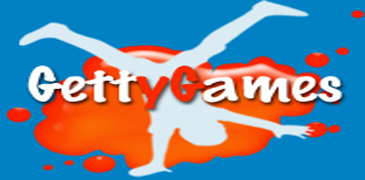 Step 2: Explore the collection with media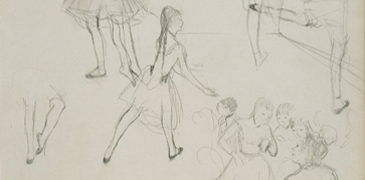 Students build visual analysis skills through a variety of games based on the Getty collection. Games can be adapted to various levels to match and challenge students' abilities.
•
GettyGames
(Lower and Upper Elementary)
Students focus on an area of the collection through audio or video.
•
Degas' Waiting
(Lower Elementary)
•
Formal Analysis
(Video)
(Upper Elementary)
Step 3: Engage with the collection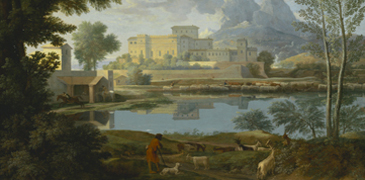 Step 4: Create through inspiration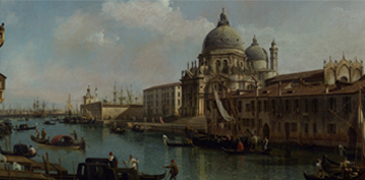 Teachers facilitate student interaction with works of art.
•
Elements of Art
(Lower and Upper Elementary)
Students further their exploration with the collection through creativity.
•
Landscapes
(Lower Elementary)
•
Degas' sketchbook
(Upper Elementary)