#VictorianPose — Prize Choices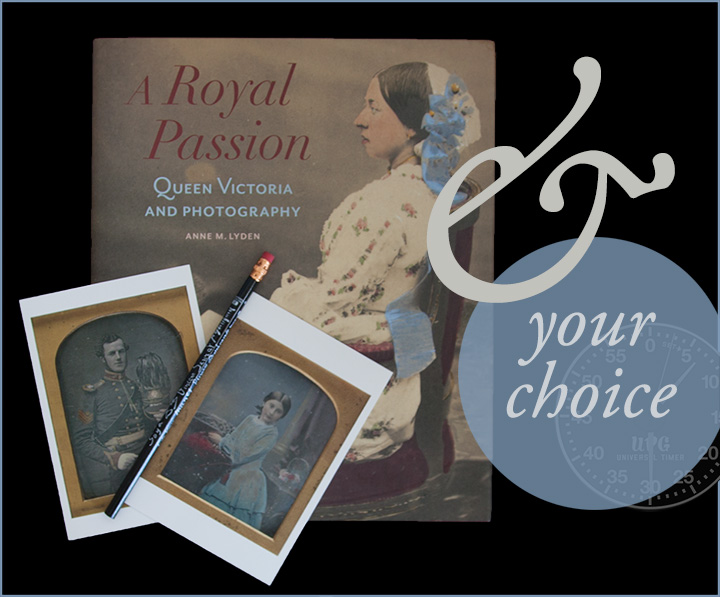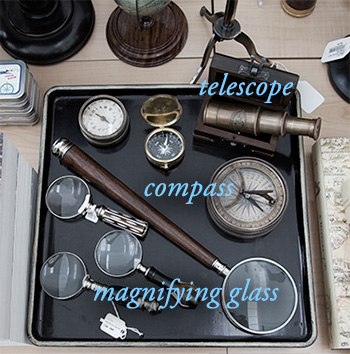 The Getty will give away five Victorian-themed packs every two weeks starting Friday, April 4, 2014. (Please see the #VictorianPose Official Rules and the contest description for full details.)
Each pack has a copy of the exhibition catalog for A Royal Passion: Queen Victoria and Photography, two postcards with Victorian portraits from the Getty Museum's collection, an artists' signature pencil, and one of the following five items from the Getty Store, winner's choice.
Which best describes you?
• Seafaring
Slip a Victorian-inspired pocket telescope into your waistcoat.
• Fearless
Break out your monocle and find your way with a 19th-century-style pocket compass.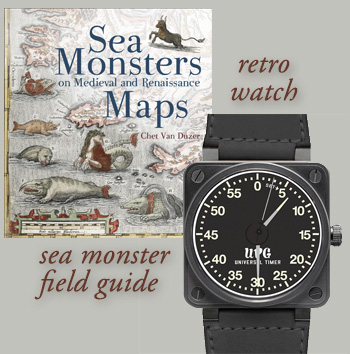 • Scholarly
Reach for the long-handled magnifying glass.
• Analog
Strap on the darkroom timer watch and start pouring the collodion fluid.
• Conspiratorial
Get ready for battle with the non-fiction book Sea Monsters on Medieval and Renaissance Maps (because you can't prove they're not still out there).
Publications