Rococo to Revolution: 18th-Century French Drawings from Los Angeles Collections
July 1–September 21, 2014 at the Getty Center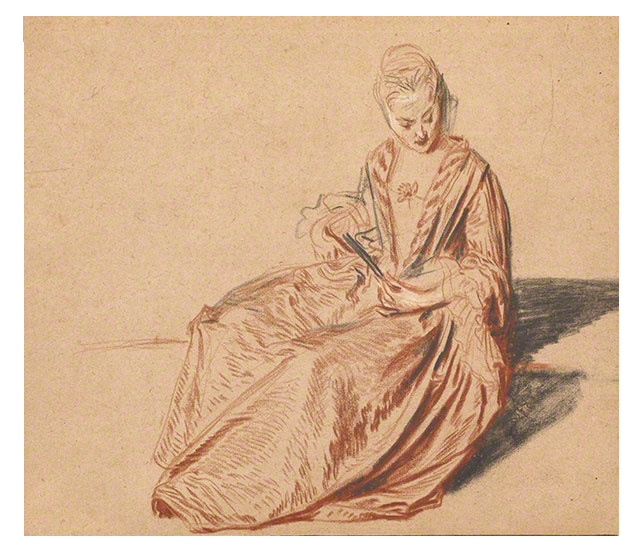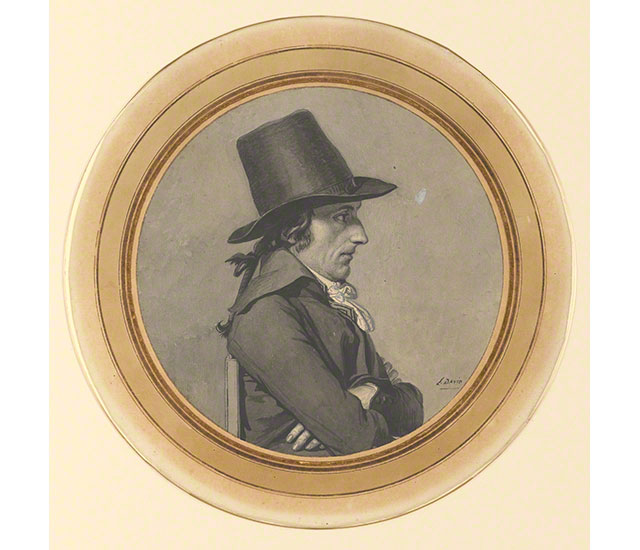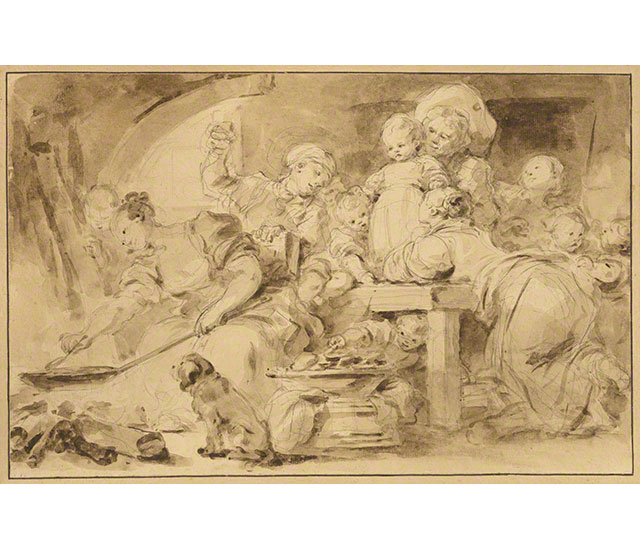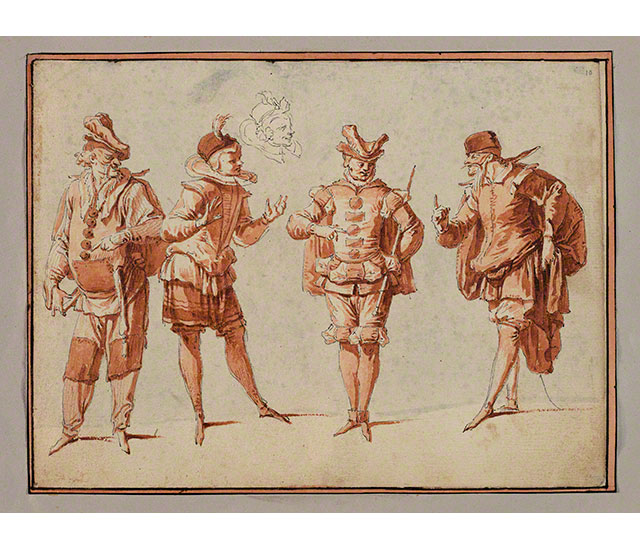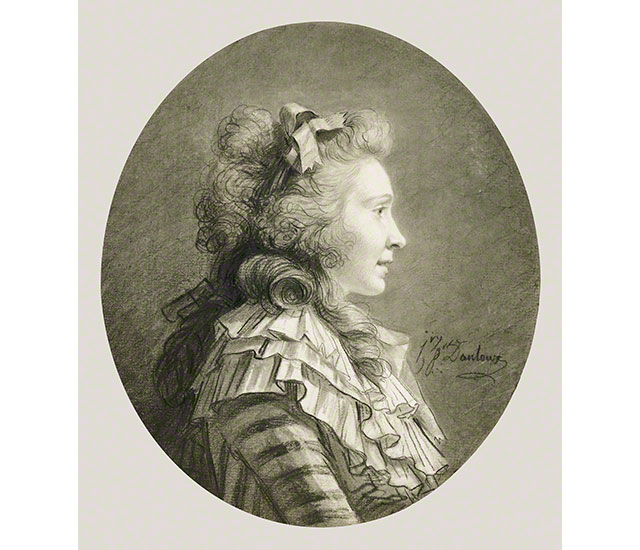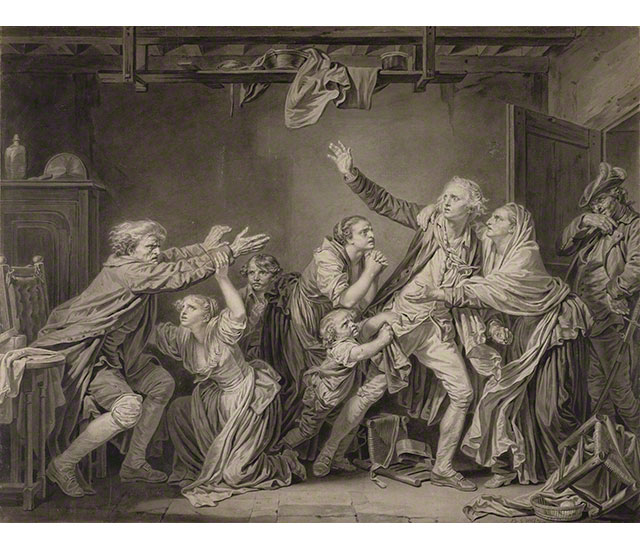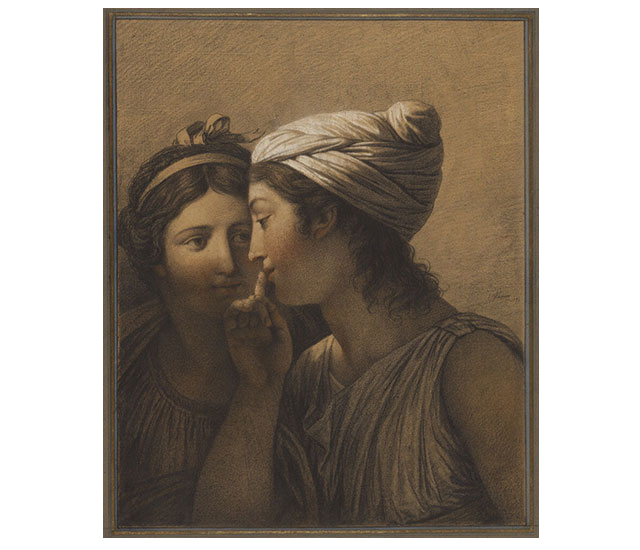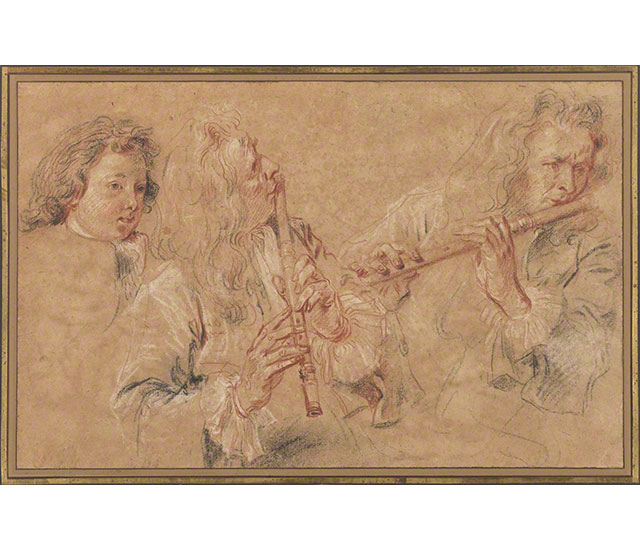 In the 1700s, drawing was at the heart of artistic practice, irrespective of the profession—painter, printmaker, sculptor, or architect. As a result, the level of draftsmanship was very high, and the most gifted practitioners reached an unparalleled degree of mastery.

This show celebrates the art of drawing in France, from the death of Louis XIV in 1715 to the Revolution of 1789. During this period of far-reaching cultural and intellectual aspirations, when inventiveness was greatly valued, drawing perhaps more than any other artistic medium exemplified the creative impulse. It contributed decisively to an aesthetic evolution—from the decorative exuberance of the Rococo style, which emerged in the early 1700s and was strongly associated with the reign of King Louis XV—to its gradual displacement by the more Spartan idiom of Neoclassicism, a movement that began circa 1760 in the visual arts and drew inspiration from ancient Greco-Roman art and culture.

The exhibition features works from the J. Paul Getty Museum and distinguished private collections by such brilliant artists as François Boucher, Jacques-Louis David, Jean-Honoré Fragonard, Jean-Baptiste Greuze, and Jean-Antoine Watteau.


Publication