New Galleries for Medieval and Renaissance Sculpture and Decorative Arts
May 18, 2010–ongoing at the

Getty Center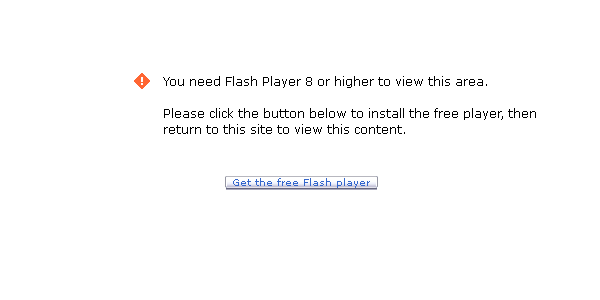 The newly designed European sculpture and decorative arts galleries in the North Pavilion at the Getty Center are arranged according to period and theme, with different materials—including two-dimensional works of art—intermingled to visually and conceptually play off one another.

Each of the four galleries emphasizes a different type of collecting interest.

Renaissance Art in Italy and Northern Europe, 1450–1600 is designed to evoke the atmosphere of a studiolo, a room in which a Renaissance collector would have reveled in the study of classical antiquity.

Collecting in Northern Europe, 1450–1600 reflects an art patron's refined taste and love of beautiful objects, which were often displayed in magnificent cabinets, like the room's centerpiece from Augsburg, Germany. Interactive screens enable viewers to virtually explore its many facets.

Sacred Art, 1150–1600 evokes a late-medieval cathedral treasury at a time when religious devotion inspired the making of sacred objects to be placed on altars for use in holy mass. Stained-glass panels, on view for the first time as part of the permanent collection, take advantage of the gallery architecture's vertical height.

European Glass and Ceramics, 1400–1700 showcases glass and maiolica—objects that, as works of art, transcend mere utility.


Augsburg Display Cabinet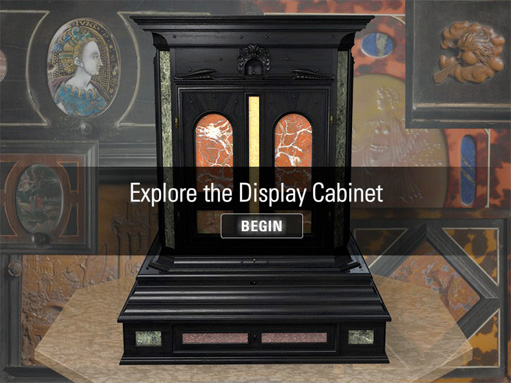 A focal piece of the sculpture and decorative arts galleries is an extraordinary collector's cabinet from Augsburg, Germany, which represents the 17th-century desire to gather and order knowledge. Cabinets such as this, along with items of natural, artistic, and intellectual interest originally kept within, are essentially forerunners of today's museums.

Although it isn't known what was kept in this cabinet, its many surfaces are richly decorated. This interactive presentation—also available in the gallery near the cabinet itself—enables you to discover the piece's many surprises.

Explore this early prototype of a museum!

A Curious Cabinet: Student and Teacher Guides
Using the interactive, students in grades 6–12 can learn about this unique work of art by examining materials, iconography, decorative designs, structure, and sociohistorical context. Two resources—one for students and one for teachers—have been specially designed for use before, during, and after exploring the Augsburg Display Cabinet interactive presentation.

These guides, which offer activities to reinforce and extend student learning, are available online.
Straight from the Horse's Mouth
A playful new audio tour has been created in celebration of the newly installed galleries.

Now you can listen to the voices of some animals that live in the North Pavilion at the Getty Center. From a famous painted hare, to a bronze boar, to a few carved lions, each has something funny or surprising to say. Hear directly from them about the who, what, when, where, and why.

This flexible audio tour explores a diverse selection of artwork featuring animals. It's suitable for families and anyone with a sense of fun!