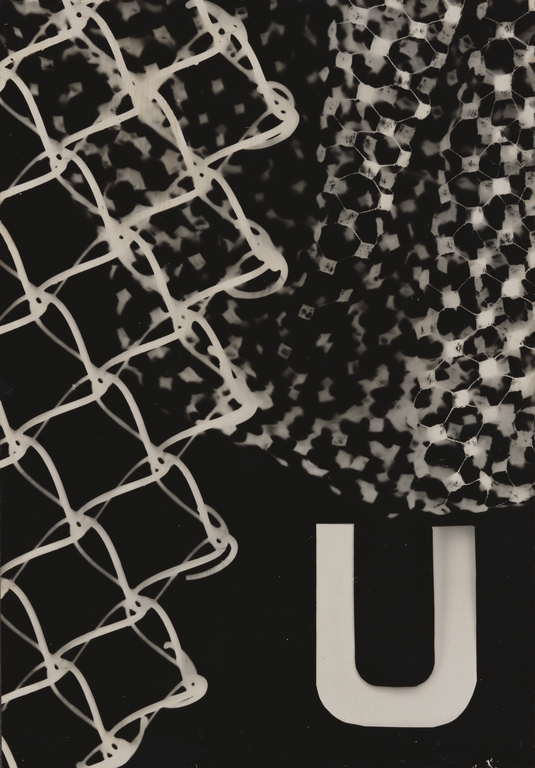 Not currently on view
Dimensions:
12 x 8.3 cm (4 3/4 x 3 1/4 in.)
Hilde Hubbuch attended lectures at the Bauhaus in the summer of 1932. This abstract composition shows an affinity with the teachings there in its appreciation of the integrity of raw materials and its admiration for materials that are mass-produced, functional, and aesthetically pleasing.
1985 -
Daniel Wolf, Inc. New York, NY, USA
Women On the Edge: Twenty Photographers in Europe, 1919 - 1939 (August 24 to November 28, 1993)
The J. Paul Getty Museum (Malibu), August 24 to November 28, 1993
Solomon R. Guggenheim Museum (New York), February 24 to May 31, 1994
Lyonel Feininger: Photographs, 1928-1939 (February 25, 2011 to March 11, 2012)
The J. Paul Getty Museum at the Getty Center (Los Angeles), October 25, 2011 to March 11, 2012
Arthur M. Sackler Museum (Cambridge), March 30 to June 2, 2012
---