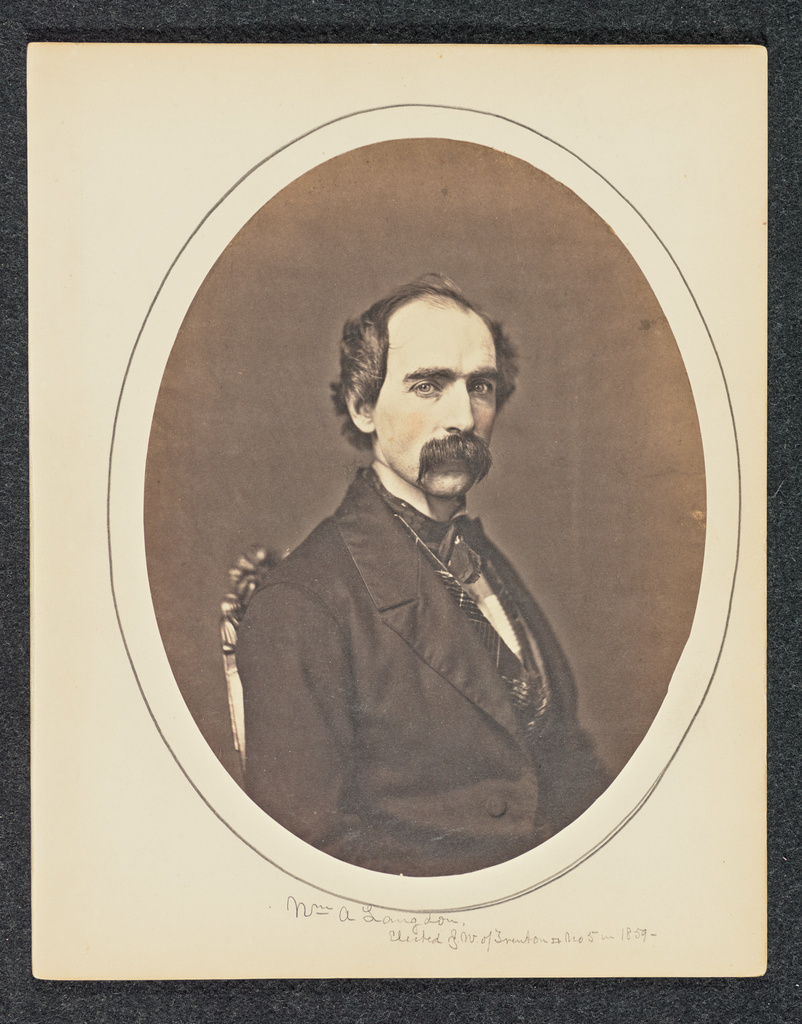 Not currently on view
Title:
[Portrait of William A. Langdon]
Medium:
Hand-colored salted paper print
Dimensions:
20.5 × 15.5 cm (8 1/16 × 6 1/8 in.)
Portrait of a seated man with a large mustache. His body is turned to the right, but his face is directed at the camera.
---